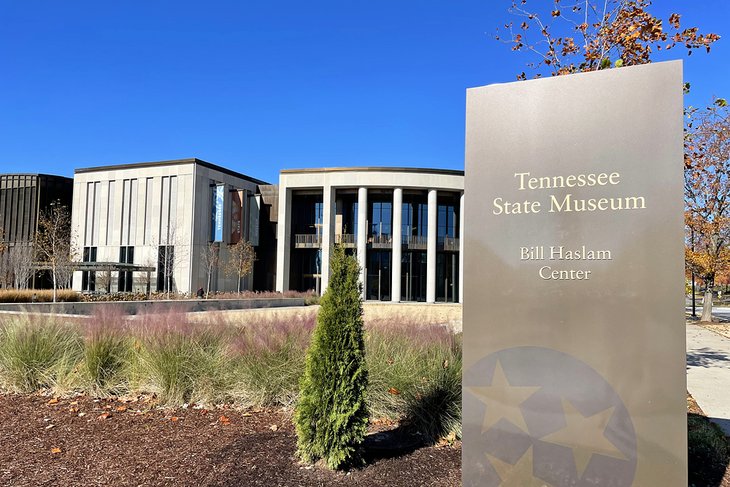 Nashville family-friendly city tours today with puppetcitytours.com
Nashville tours with puppets today with PuppetCityTours? Puppet City Tours is the new hot Nashville attraction, a guided walking tour in Nashville with puppetry and storytelling for tourists and locals. It is owned and operated by Joshua Sellers and Casey Peavey and with experienced local tour guides and professional puppeteers. Recently they launched a new walking tour that is family-friendly in downtown Nashville. The tour is led by a puppet and is one of a kind. There are many options for family activities for tourists such as the zoo or museums, but there is no walking tour that is family inclusive – fun for grade school children and adults alike. Discover extra info at family-friendly Nashville tours with puppets.
Imagine taking in the sights of historic, downtown Nashville being led by a puppet tour guide. Puppet City Tours is Nashville's newest sightseeing walking tour launched by local tour guides and professional puppeteers. It is the first of its kind in the nation!
Casey Peavey joined Josh Sellers in the venture of creating a family-friendly tour in Nashville. As a mother and tour guide, she recognized the limited options for families who visit Nashville year-round. One day between tours, Josh expressed an idea for a puppet-guided tour. A partnership was born to create a new and unique experience through storytelling and puppets. Casey is a popular and highly rated local guide in Nashville serving on food tours, pub crawls and walking tours. She has a passion for tourism and often travels internationally with her family including her grade school children.
Other Nashville attractions that can be visited during the Nashville tours with puppets : The Country Music Hall of Fame and Museum is located in the heart of downtown. The tall windows of this striking building cleverly resemble the keys of a piano. The museum features a multi-media display of historical performances, costumes, instruments, gold records, and memorabilia. Other highlights include a Cadillac that belonged to Elvis, a massive 40-foot guitar, a tour bus, and recording booth. Guided tours of the nearby historic RCA Studio B are also available. Tour yourself through the museum and enhance the experience with audio backup of stars such as Dolly Parton. Visit a replica of a tour bus to record your own country music song.
Built in the 1850s, the Belmont Mansion is the largest antebellum house in Tennessee. It is considered one of the finest mansions of its kind in the United States. Many rooms have been preserved with much of their original décor and furnishings. Designed in the style of an Italian villa, the mansion features elaborate gardens with outbuildings. Belmont also has permanent art exhibits. Entering Belmont Mansion, the historic splendor of the building is enhanced by furniture, paintings, and original statues by American artists. Following a guided introduction, you are free to explore the mansion on your own. Read even more information on https://www.puppetcitytours.com/.